Our travel agency in Costa Rica offers a wide variety of services such as: adventure, economic, beach and mountain packages, packages for regular and student groups, honeymoon trips, one and several day tours. Also car rental, domestic flights, private transport and shared transport. We also offer tailor made itineraries in Costa Rica, special for your family holidays.

Costa Rica, a 100% natural destination!

Costa Rica is located in Central America, has only 0.03% of the surface of our planet, but has approximately 6% of the biological diversity of the world, has a great natural beauty where you can find volcanoes, rainforest, forest cloudy, beautiful beaches in the Caribbean and in the Pacific Ocean. In addition to an impressive scenic beauty, it has a consolidated system of protected areas, social and political stability, high educational levels and adequate infrastructure.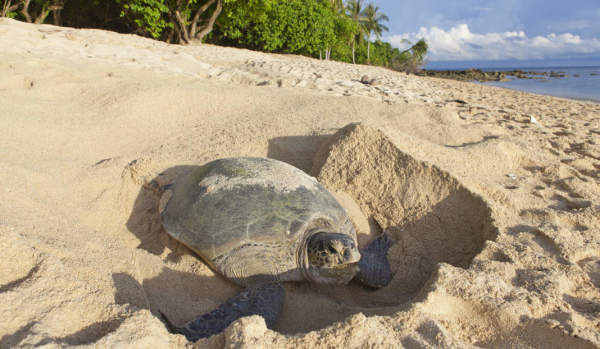 Tourism in Costa Rica Do you want to travel to Costa Rica? Find the best places to visit Costa Rica and the best prices on flights and hotels.